Van consecration service March 8th 2020 3:pm
A service focused on Music, worship, praise and prayer!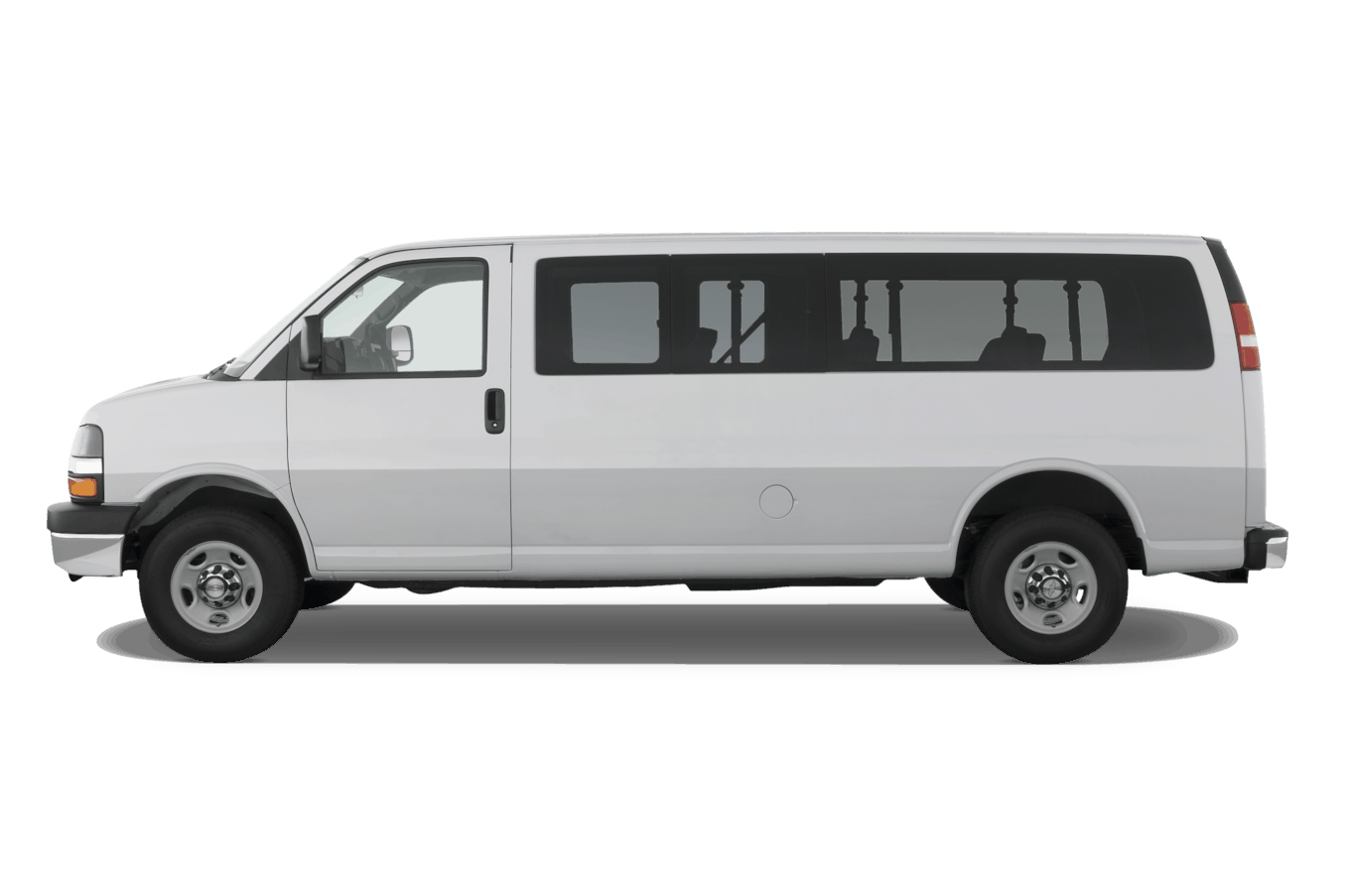 Guest Singers and Choirs.
Women's History Month Celebration March 15th 2020 3:pm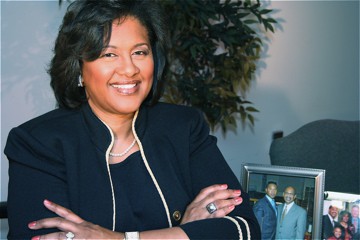 Deaconess Annual Day March 29th, 2020 3:pm
Fellowshipping with Pastor Orlando Vick
of Greater Providence Missionary Baptist Church and their choir.
Palm Sunday April 5th 2020 10:am
Distribution of Palms
Seven Last Words Service April 10, 2020 7:pm
Participants to be determined.